A(caps)re you looking for English Notes for class 11 of West Bengal Board? Here this is complete notes of an important chapter of English B. Download the notes of the chapter 'Leela's Friend' by R. K. Narayan. It has been prepared to help you in your exam preparation. It has questions and answers of 1 Mark and 5 Marks. Download the PDF file attached. If you find this helpful please Share with your friends and don't forget to comment below.
LEELA'S FRIEND NOTES | WEST BENGAL BOARD CLASS 11 NOTES | ENGLISH - SECOND LANGUAGE | PDF Download WB Board Class 11 English Notes | Leela's Friend | R. K. Narayan | Higher Secondary Examination | Class 11 English Notes | PDF
(If you don't have any PDF reader first CLICK HERE to download Adobe PDF Reader to View/Download the files)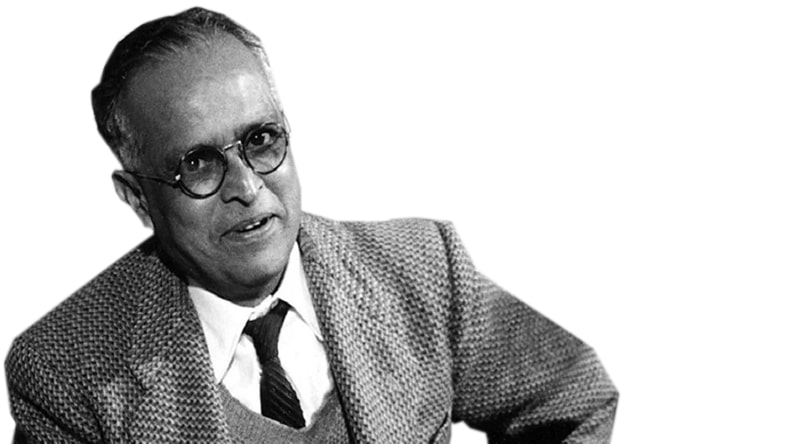 RK Narayan

Short Answer Type (Mark 1)
1. Leela's Friend is taken from –
Ans: Malgudi Days.
2. What did Leela do when she saw Sidda for the first time?
Ans: She gave a cry of joy.
3. What is the name of the novel written by R. K. Narayan?
Ans: Swami and Friends.
4. Sidda's company made Leela –
Ans: Supremely happy.
5. According to Sidda, Leela cannot touch the sly standing on a –
Ans: Coconut tree.
6. "His throat went dry." – Whose throat went dry and why?
Ans: Sidda's throat went dry when Leela's mother asked him about the gold chain.
7. "They will pick him up very soon." – Who are 'they'?
Ans: The policemen.
8. "You are not at all a reliable prosecution witness." – Here 'you' refers to –
Ans: Leela.
9. Where was Leela's chain found?
Ans: Leela's chain was found in the tamarind pot.
10. Leela's age was –
Ans: Five years.
(More Questions in complete notes...)
Descriptive Answer Type (Marks 5)
1.
How do Mr. and Mrs. Sivasanker react to Leela's missing chain? How does Leela react herself? What does this suggest about each of them?
Ans: When Mrs. Sivasanker noticed that Leela's gold chain was missing, she interrogated both Sidda and Leela about the chain. She slapped Leela for not telling her where the chain was. She suspected that Sidda had stolen the chain. Mr. Sivasanker grew excited to know all about the missing chain. He also considered that Sidda was the thief of the gold chain. He lodged a complaint against Sidda in the Police station.
Leela's reaction to her missing chain was completely different from her parents. She didn't suspect Sidda to be a thief. She was rather angry with her mother for always being abusive and worrying Sidda. She didn't care her missing chain. She just wanted her friend back to play with her.
The reaction of Mr. and Mrs. Sivasanker and Leela reveal their characters. Mrs. Sivasanker's reaction shows that she is a suspicious woman. Me. Sivasanker's reaction shows that he is a poor judge of character of a person. Leela's reaction shows that she has full faith in his friend. She has consideration and sympathy for Sidda.
(More Questions in complete notes...)
(CLICK THE LINK BELOW FOR COMPLETE NOTES)
View Also :